Tin/Tinplate
Tinplate refers to a steel plate with a thin layer of metallic tin plated on the surface. Tinplate is a low carbon steel rolled into a steel plate with a thickness of about 2mm, after pickling, cold rolling, electrolytic cleaning and annealing, leveling, trimming, and then cleaning, electroplating, reflow, passivation, and oiling. Cut into finished products of tin-plated sheet, and the tin used for tin-plated sheet is high-purity tin (Sn>99.8%). The tin layer can also be coated by hot dip plating. The tin layer of the tin plate obtained by this method is thicker, and the amount of tin used is large, and no purification treatment is required after tin plating.
Thickness
0.14- 0.7MM
Width
8 - 1050MM
Grade
Prime
Annealing
BA/CA
Coating
1.1/1.1 2.8/2.8 5.6/5.6
Temper
T1, T2, T3, T4, T5, DR7, DR8
Surface
Stone, Bright, Silver
Length
As require
Standard Seaworthy Export Packing
Standard export seaworthy package,or as required.
Export to
North and South America, Europe, South east Asia, Middle East area and Africa.
Application
Food cans, beverage cans, miscellaneous cans, chemical cans (1-18 liter cans), art cans, spray cans, and various bottle and can lids. household electrical appliances, electrical material parts, oil filters, wire sheathing materials.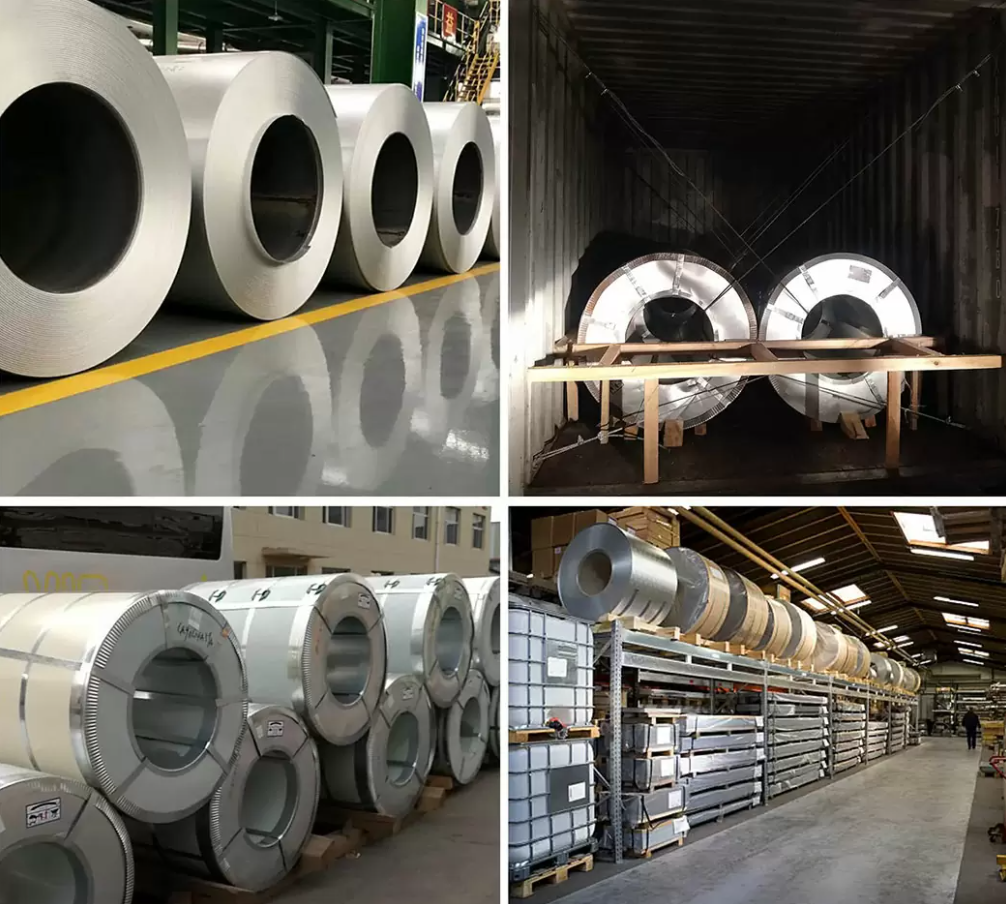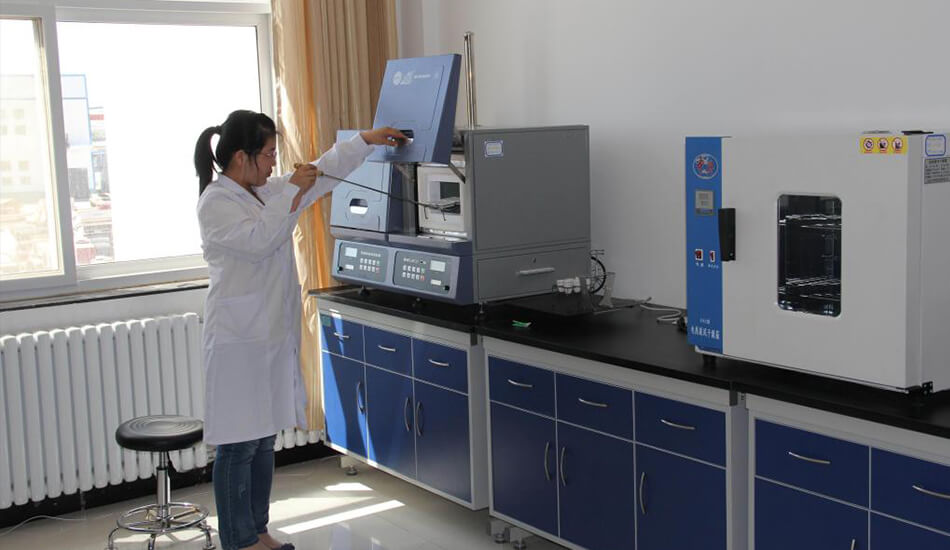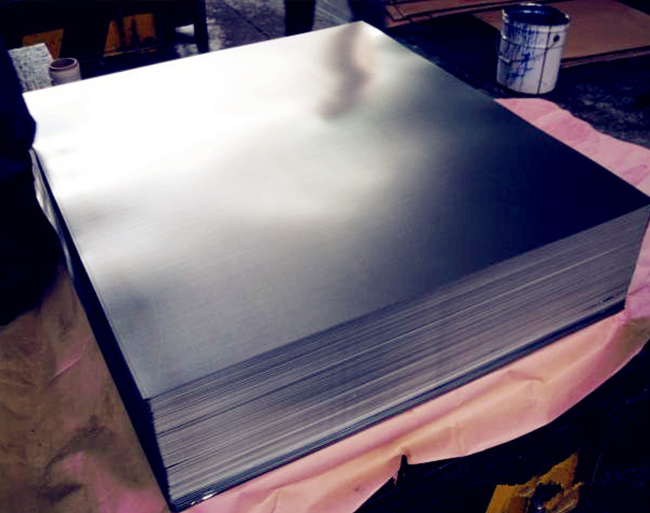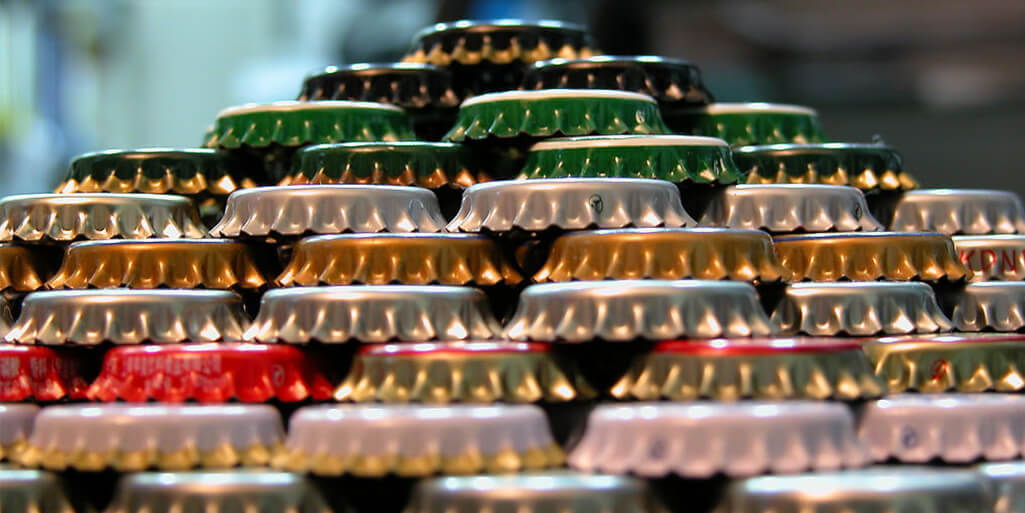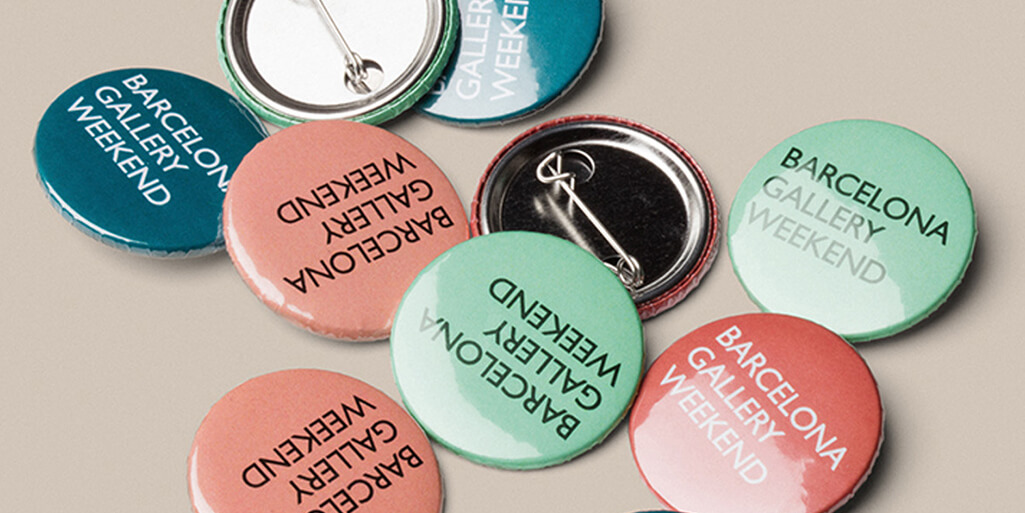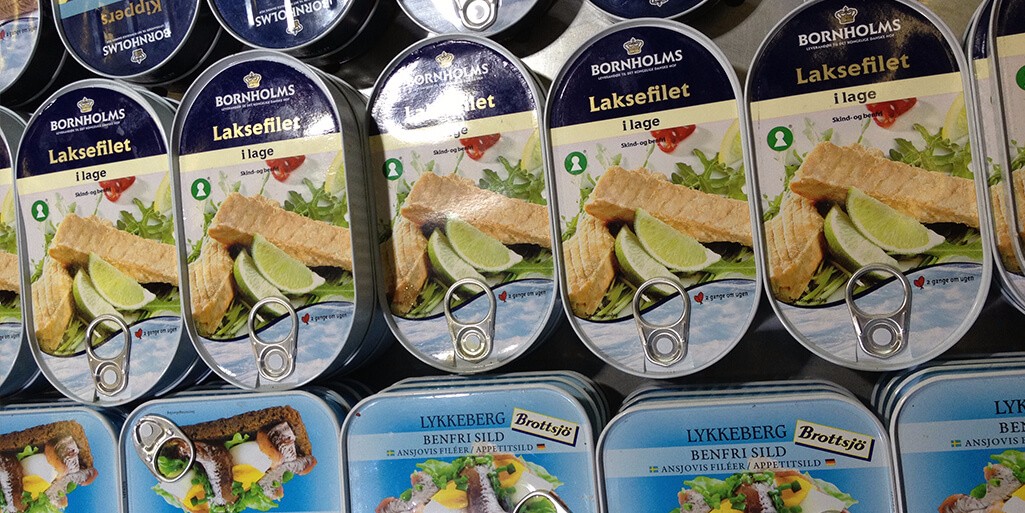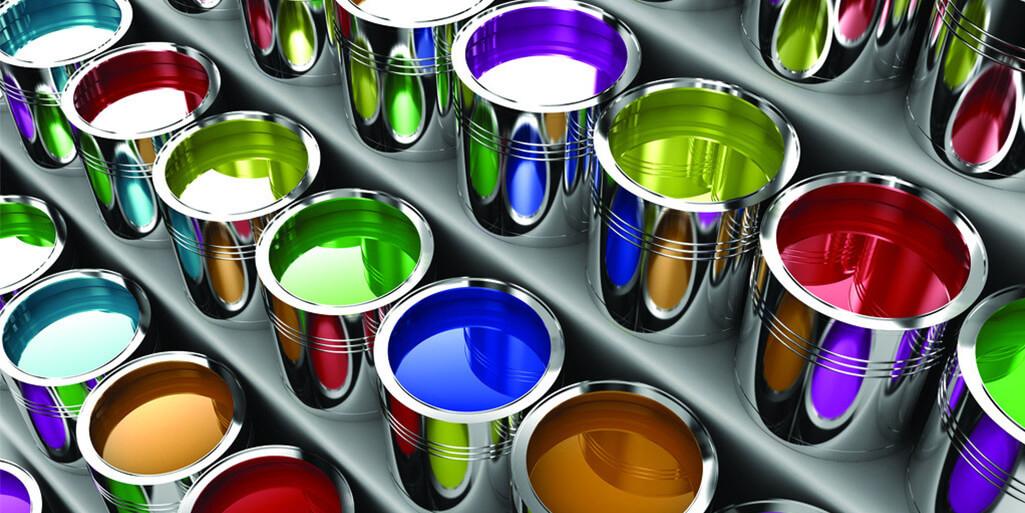 The company is one of the enterprises that fully implement the ISO9000-2001 quality management system in the industry, and now has a large number of high-quality management personnel and senior professional and technical personnel. The company's product quality, product sales, and reputation have been outstanding performance. The company has currently three of the most advanced reversible cold rolling mills in China, seven precision slitting machines in Taiwan, seven straightening and tempering machines, and dozens of tempering furnaces and various tinning production lines. There are four six-high rolling mills, two of which are 1050, continuous rolling mills, two four-stand rolling mills, and four tinning lines, of which two are 750, three 1050, and one continuous annealing line, with an annual output of 450,000 tons and professional production. This type of electroplated tin plate, tinplate and other products can be widely used in automobiles, packaging, printing iron, pipe, etc., containers, metal furniture, building doors and windows, mechanical hardware, construction machinery and other fields, the company's annual output of 450,000 tons, Sales reached 3 billion.