COMPANY NEWS
2019 Annual Meeting Of China Iron And Steel Industry Network Held Ceremoniously
On December 6, the "2019 steel industry chain Year-end Forum and China Iron And Steel Industry Network Annual Meeting" jointly sponsored by China Metallurgical ChamberOf Commerce and Hebei Tangsong Big Data Industry Co., Ltd. was held in Shangri La Hotel, Tangshan.Shandong Sino Steel is also on the list of invited companies in this annual meeting. Let's see what are the wonderful reviews~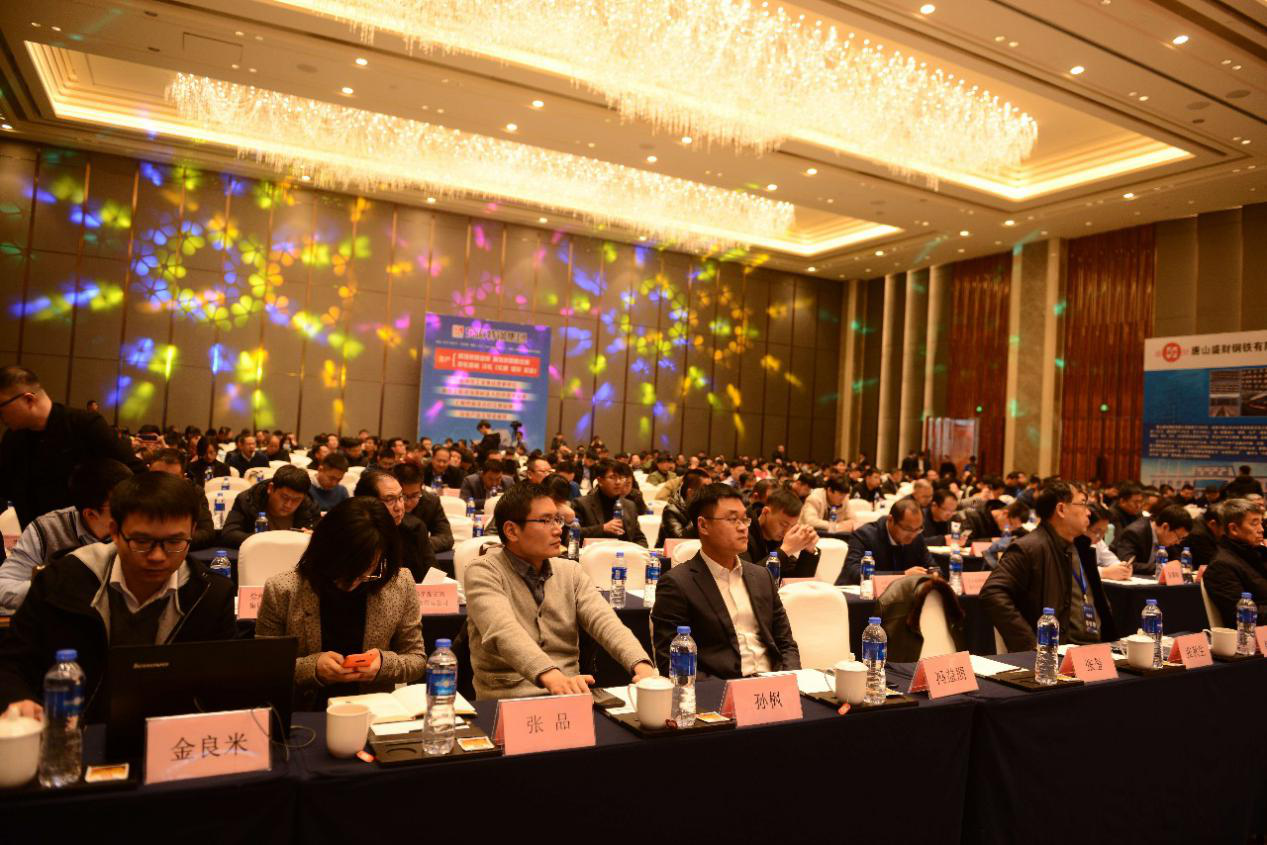 This forum invited economists, famous entrepreneurs, leaders of the steel industry, and elites of the upstream and downstream industries of steel to discuss new issues facing the steel industry in the new situation, to research the overall development of the black industry chain, to predict the main operation trend of the steel market in 2020, to summarize the application results of big data in business decision-making, and the steel enterprises how to use the advantages of big data to meet new challenges, etc. It presented a feast for the delegates on the development of China's economy and steel industry.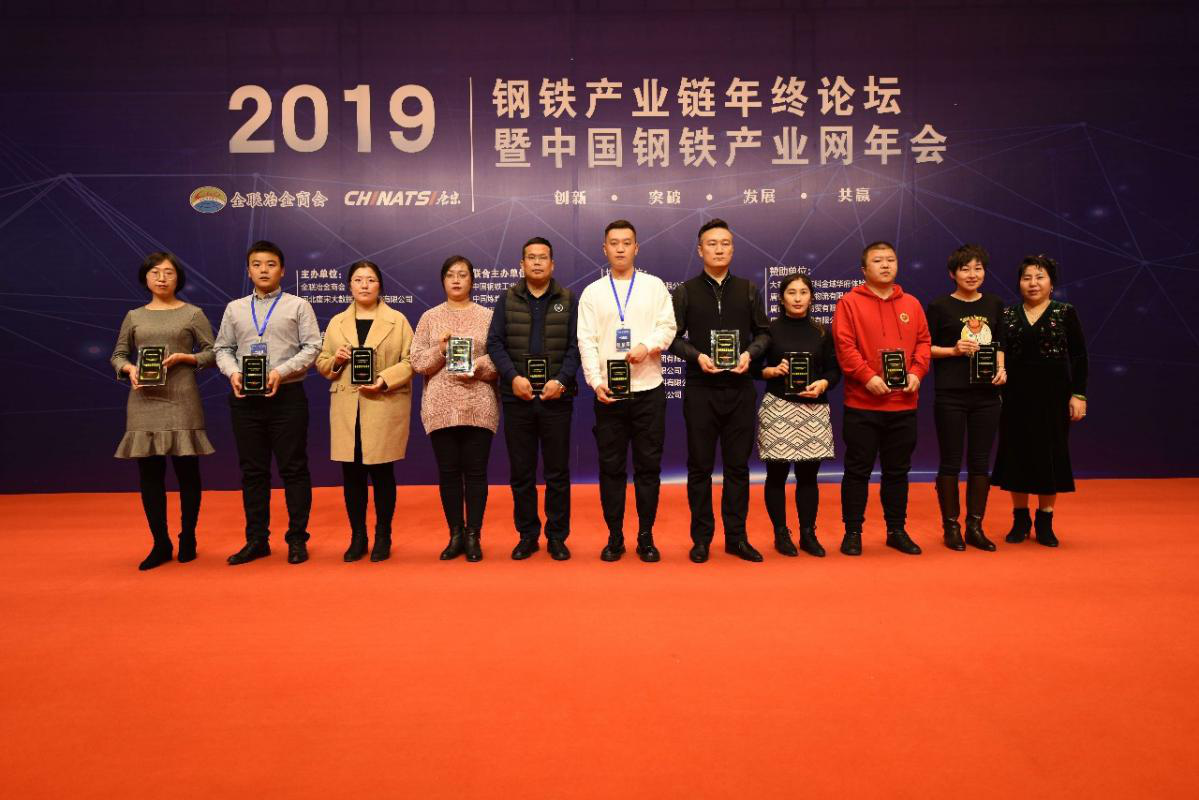 "Top 10 Steel Trading Enterprises"is the most dazzling scene in this grand event.
Shandong Sino Steel also won the title of "Top 10 Steel Trading Enterprises" in this grand ceremony.The road to struggle is still long, , but this is just a beginning, a new chapter. I believe that in the future, Shandong Sino Steel will adhere to the company's vision, mission and values to continue to move forward, strive to build a world-class steel service provider! We will never stop on the way forward!
Previous Page:The 126th Canton Fair Ends with Success
Next Page:To all dear clients