COMPANY NEWS
The 126th Canton Fair Ends with Success
The 19th of October, 2019, what a successful fair reached the final timing. The great achievement is enjoyed by Chinese Ironmen in steel field with fabulous exhibition and gains.
You want to know how nice it was? Just let me show you this amazing exposition.
To start with, our handsome group leader---Captain Daniel, who got the first shot and made it happen on spot. What a great beginning for the fair.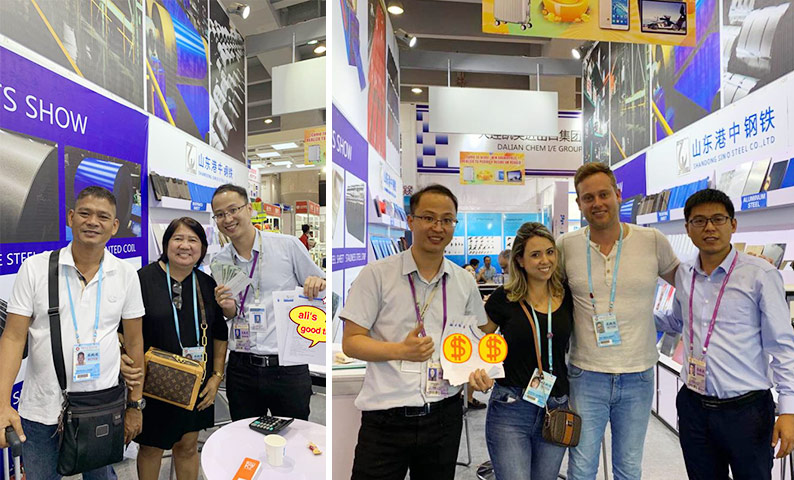 Moreover, for the spiritual leading by Daniel, other teammates got their own orders in a second.
At the meantime, detailed communication, considered plan and prime item are not only the things that we focus on providing for our clients, but also for their pure demand indeed.
The best income for us is that every customer visiting our booth can find and get what they desire for.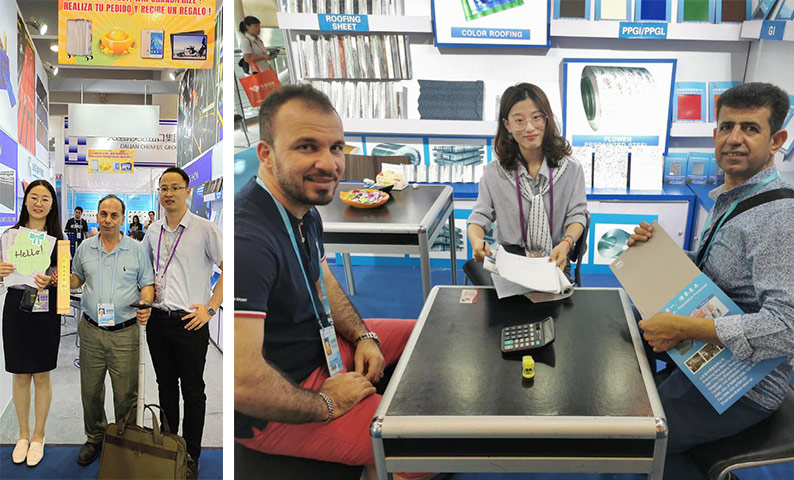 Every winning game cannot succeed without powerful backup. Furthermore, with the motivating news from the frontline trading, the colleagues who offered support at company were making every effort to get orders as well.
2019 Canton Fair offered the chance for every single one involved in steel industry to learn and interact with each other. At the meantime , we have an opportunity to impress our clients with our luxury service and item, making them have more faith in us and demanding long-term friendship for cooperation.
It is always the best way to interact with our customers face to face, making them know our products like mother tongue.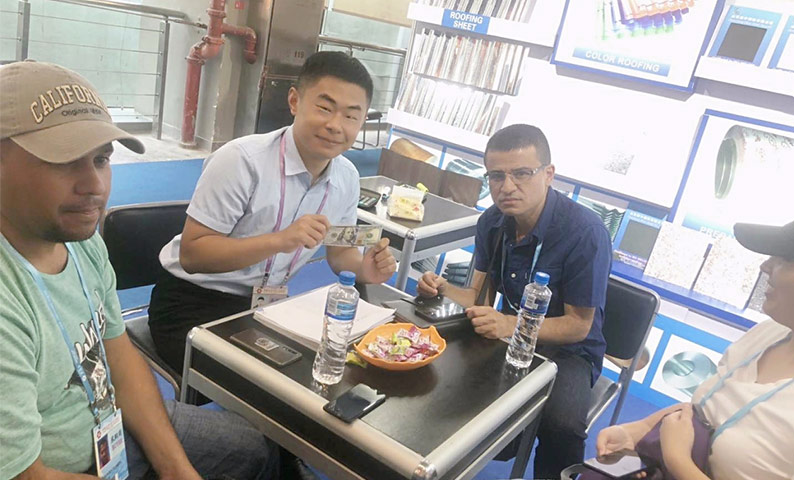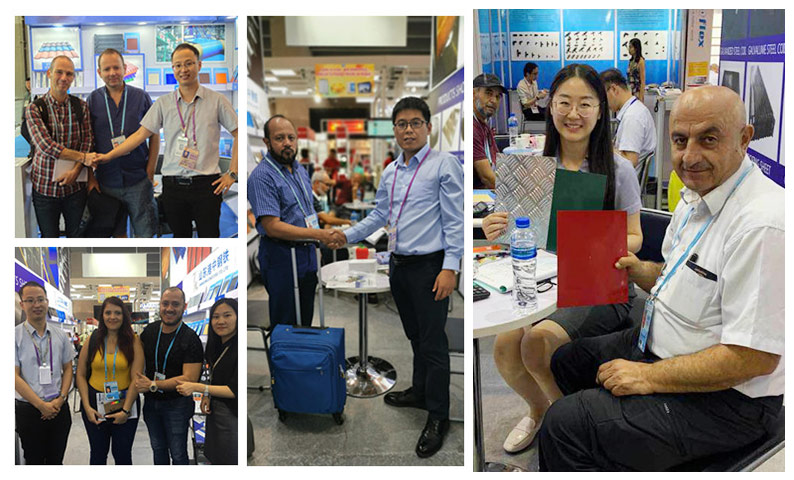 Could you please stop counting? Don't you feel tired?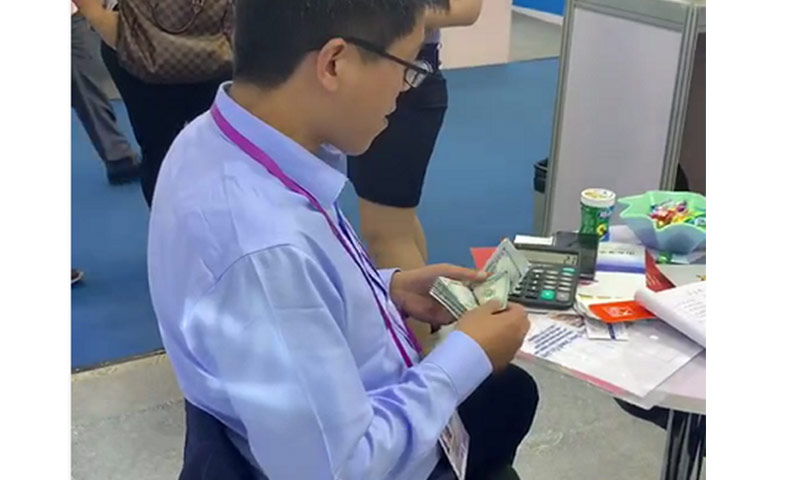 Great achievement was reached during this fair. The winning belongs to everyone of this nice family with their very hard working and fighting spirit. This good time is never the end of the story. It will live for a very long period with our grandkids. The great legend will keep rocketing with decent and finest served cargo.
There will be more surprises and exciting news from us. Please tag your precious mark.
Previous Page:Sino Steel visited the Embassy of the Federal Democratic Republic of Ethiopia in China
Next Page:2019 Annual Meeting Of China Iron And Steel Industry Network Held Ceremoniously