Mill finish aluminum coil/sheet
International standard
ASTM specification -- American Society for Testing Materials specification.
Common aluminum alloy
1 series, 2 series, 3 series, 5 series, 6 series, 7 series, 8 series
Thickness
0.15-200mm
Width
900-2000mm
Length
2000-6000mm
Coil ID
508/610mm
Temper
H, O, T
Standard Seaworthy Export Packing
plastic film, kraft paper, wooden pallet
Application
1 series
1 series aluminum plate is widely used in road signs, billboards, chemical equipment, inland river ship equipment, All kinds of containers (wine tank, pressure tank, tea stove, etc.), conductive materials, chemical equipment, instruments and meters, signs (set Spare signs, road signs, vehicle license plates, etc.), building decoration materials and other fields.Spare signs, road signs, vehicle license plates, etc.), building decoration materials and other fields.
3 series
Series 3 aluminum plates are used for building tools, various lamp parts, grooves and tanks for transporting liquid products, various pressure vessels and pipes processed by thin plates.
5 series
5 series aluminum plate is used for injection into ships where high corrosion resistance, good weldability and moderate strength are required. Automotive and aircraft plate welds; Pressure vessels, refrigeration units, television towers, drilling equipment requiring serious fire protection, Transportation equipment, missile components, armor, etc.
6 series
6 series aluminum plate used for truck, tower building, ship, trolley, furniture and other tubes, rods, profiles.
7 series
The 7 series is used for aircraft, military equipment, armor deck, missile installation, etc.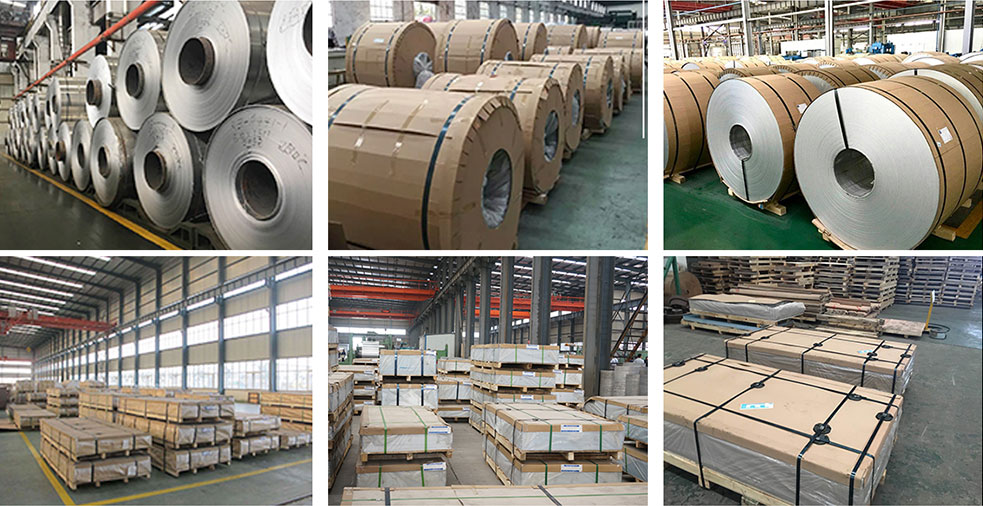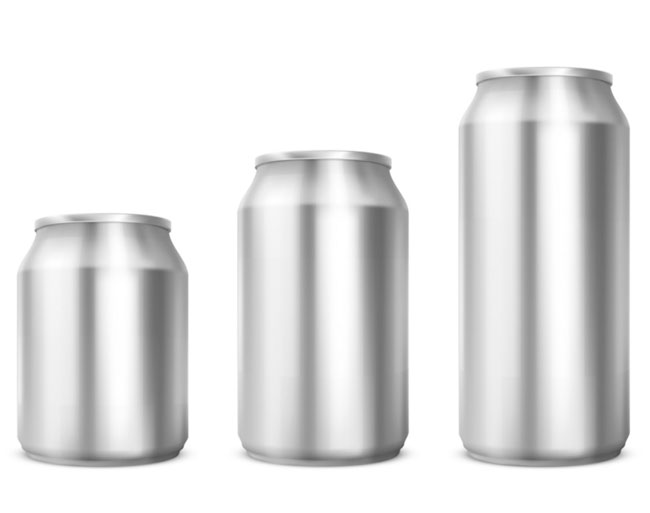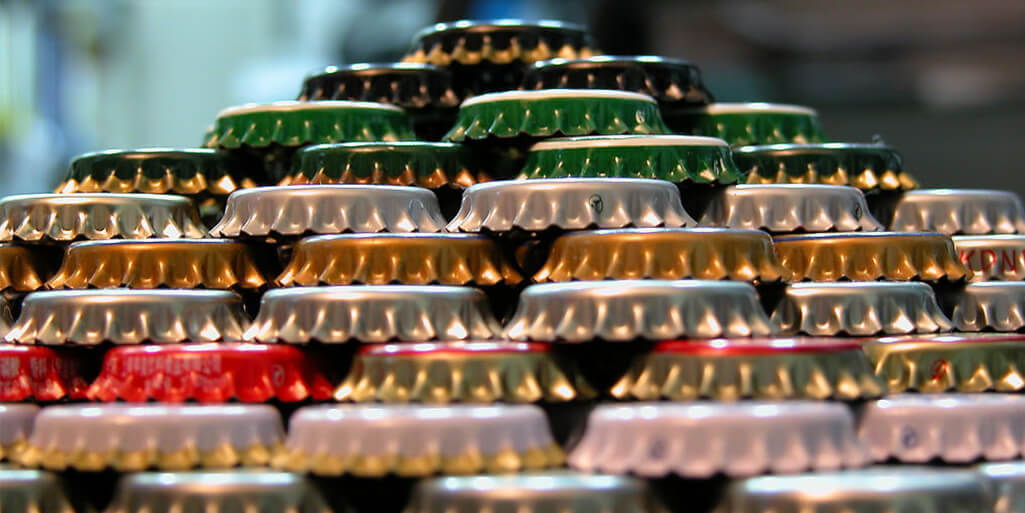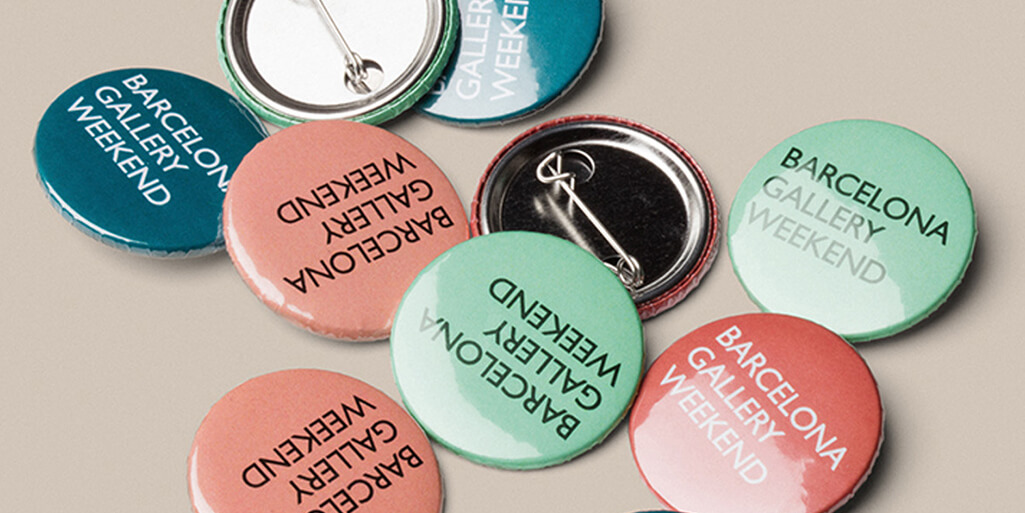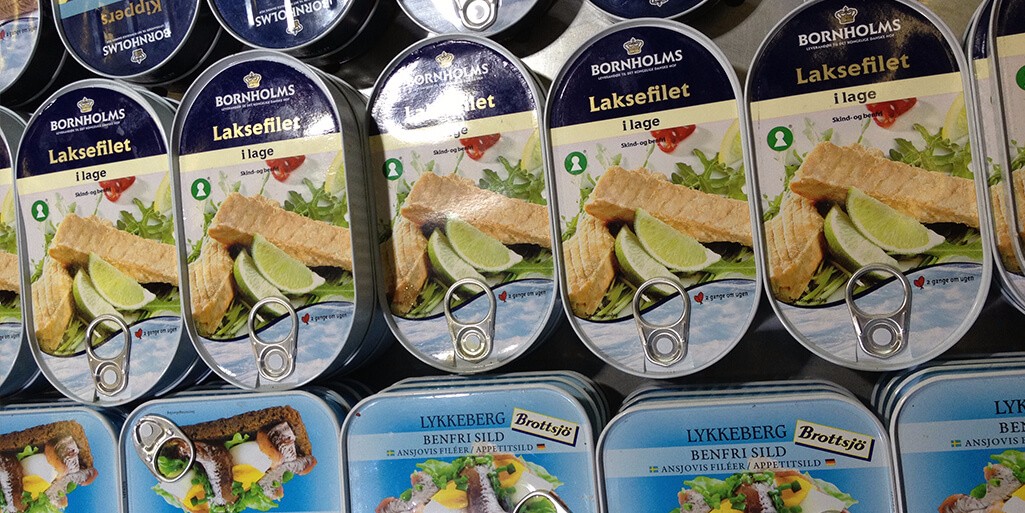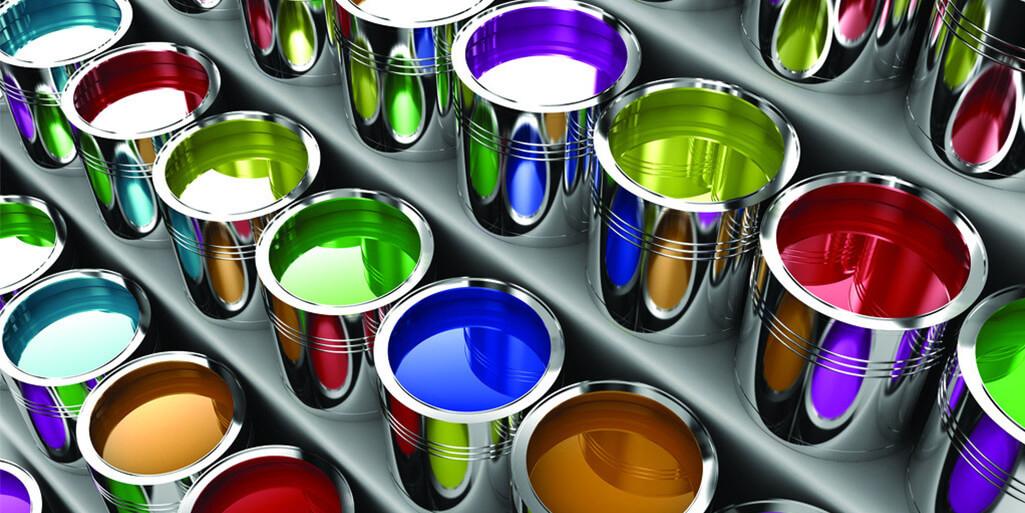 The company is one of the enterprises that fully implement the ISO9000-2001 quality management system in the industry, and now has a large number of high-quality management personnel and senior professional and technical personnel. The company's product quality, product sales, and reputation have been outstanding performance. The company has currently three of the most advanced reversible cold rolling mills in China, seven precision slitting machines in Taiwan, seven straightening and tempering machines, and dozens of tempering furnaces and various tinning production lines. There are four six-high rolling mills, two of which are 1050, continuous rolling mills, two four-stand rolling mills, and four tinning lines, of which two are 750, three 1050, and one continuous annealing line, with an annual output of 450,000 tons and professional production. This type of electroplated tin plate, tinplate and other products can be widely used in automobiles, packaging, printing iron, pipe, etc., containers, metal furniture, building doors and windows, mechanical hardware, construction machinery and other fields, the company's annual output of 450,000 tons, Sales reached 3 billion.