COMPANY NEWS
International Summit on Innovation and Development of Young Entrepreneurs made a first appearance in 2018
On the morning of August 7th, the remarkable International Summit on Innovation and Development of Young Entrepreneurs was held in Jinan, Shandong Province.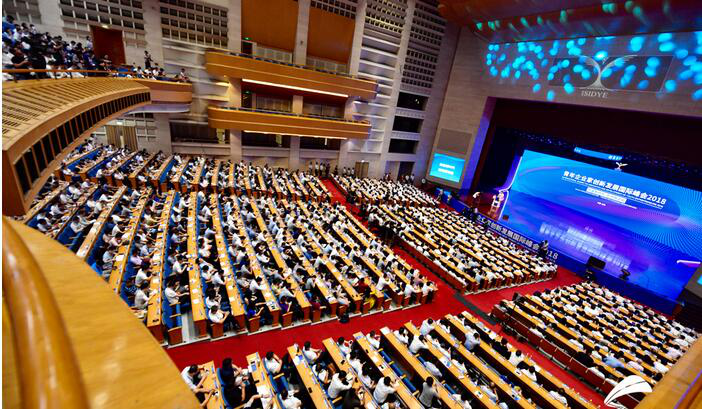 More than 1500 young celebrities, experts and scholars, business leaders attended the meeting and sought common development.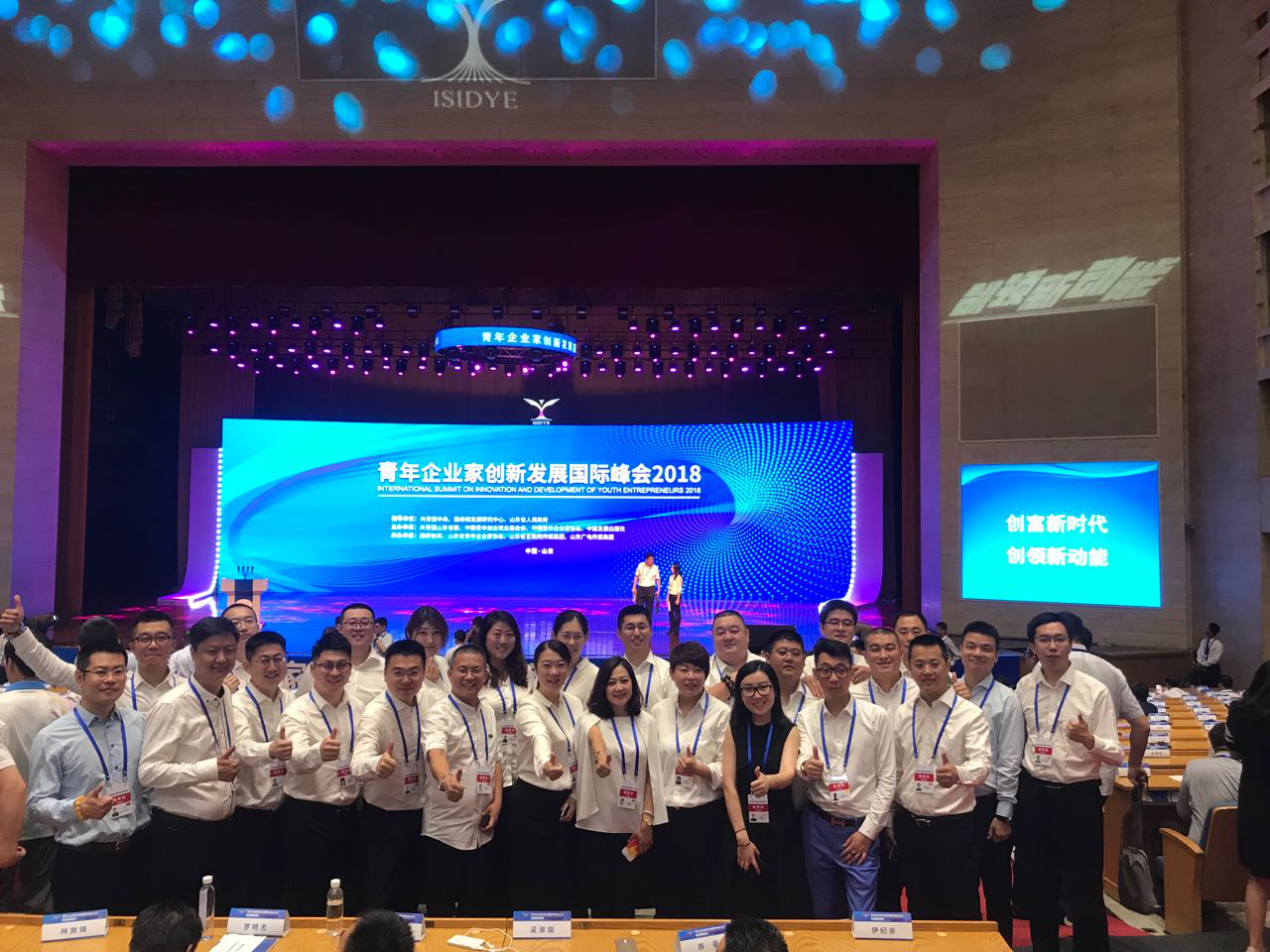 The central and national leaders, provincial leaders, provincial departments, 17 municipal responsible comrades, experts and scholars, leaders of business community, young entrepreneurs, international youth representatives and media representatives attended this meeting.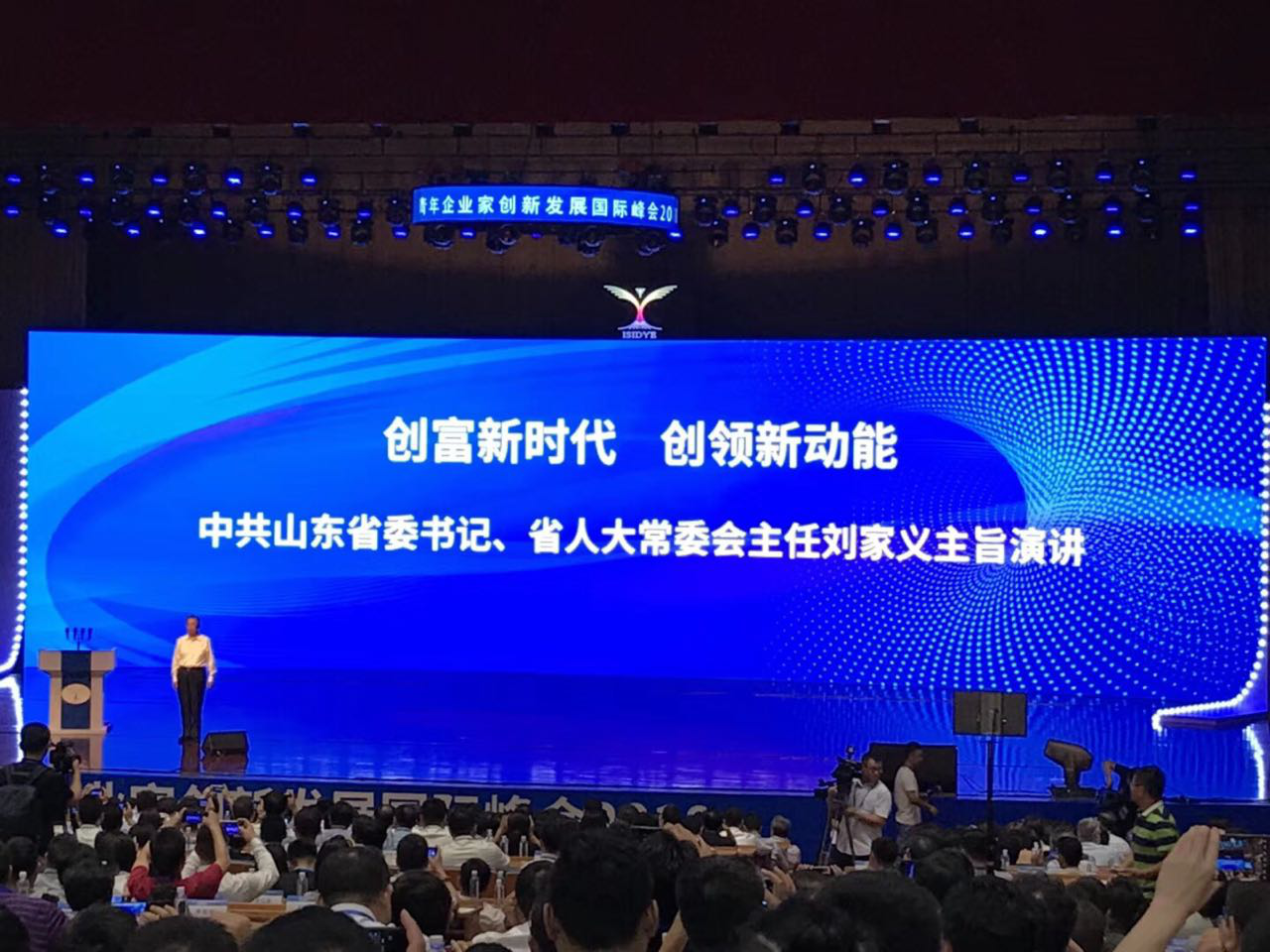 Youth representatives from the international community will keep on learning and establishing a cooperative and win-win relationship.
It was the first time in Shandong to hold such a grand meeting ,because of the large number of young entrepreneurs, high-level guests and wide-ranging exchanges .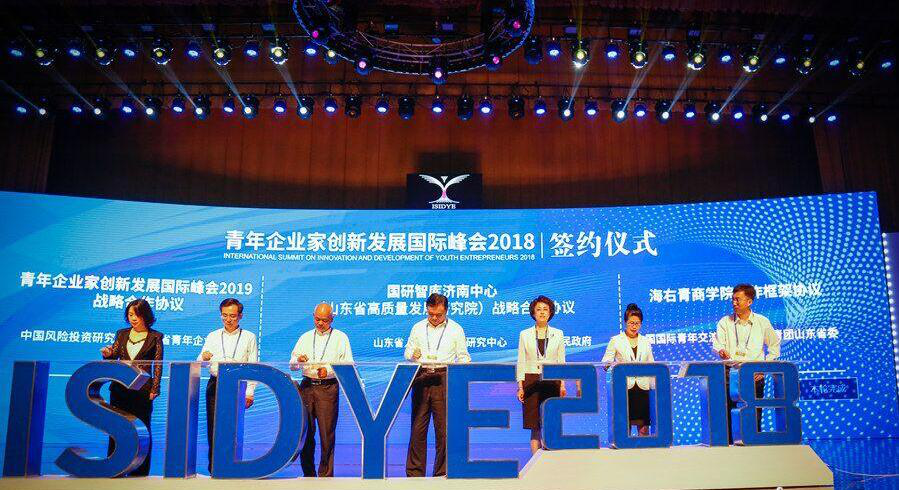 The theme of this summit is "Creating wealth and creating new momentum". With the high-quality development of Shandong, the summit focused on the youth entrepreneurs.What a grand meeting was! As a young entrepreneur in the new era, the General Manager of Shandong Sino Steel Co., Ltd attended the summit by the invitation of Qingdao municipal League Committee.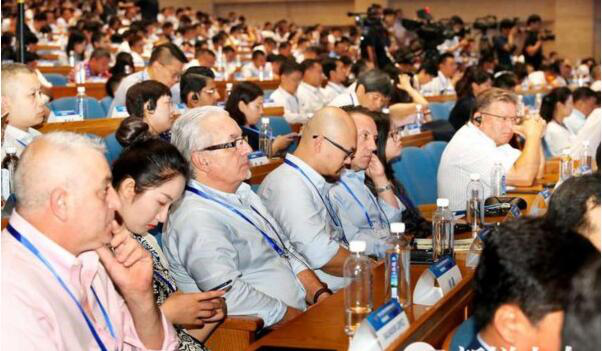 This meeting carried out the thought of socialism with Chinese characteristics for a new era and the spirit of the Party's 19th Congress and invited the outstanding young entrepreneurs to build a bridge to expand the scope of its opened-up areas, to enhance the link of communication, to share the platform of wisdom, to share opportunities and develop together, to serve the state's comprehensive development strategy and create a new era of innovation. We will build a new era of modern and strong province together.
As a young entrepreneur in the new era, sino steel is willing to seize the "Shandong Opportunity" to achieve youth dream! we will make unceasing progress in the future !
Previous Page:tinplate
Next Page:Update on responding to anti-dumping investigations on galvanized sheet products imported from China and Ukraine